Experience of perfection | CIFI YS-Service 2020 TOP10 Benchmarking Sales Management People Announced!
Release Time : 2020-11-20
/
From :
/
Page Views :
CIFI YS-Service's 2020 Perfect Experience Benchmarking Sales Management People selection activity has been successfully concluded. After nearly one month's comprehensive selection, based on the key indicators of visiting level and major customer satisfaction, the comprehensive selection results were reviewed around the portrait of the person in charge of sales, mastering the unified language of sales management, and transforming the ability verification. After comprehensive evaluation by the group evaluation team and regional sales representatives, CIFI YS-Service's TOP10 Benchmarking Sales Management People were announced!
Perfect Experience is a high-end product series launched by CIFI YS-Service for the 37°C sales service. It realizes the transformation from standardized management to active service for People, innovatively meets different individual needs, presents customized, leading, experience-oriented and scene-based services, and fundamentally focuses on the systematic planning and design of people, culture and ideas. Perfect Experience builds a customer-centered service management mode with dual housekeepers and embedded intelligent experience, which is committed to developing contact active and refined standards.
The purpose of this benchmarking management people selection activity is to select the best and set a benchmark through the unified language and tools of sales management and the ability verification implementation. The activity aims to set examples for providing greater sales services, striving for excellence, innovating continuously, offering customers with more professional and high-quality services.

Experience the perfection and enjoy the satisfaction now.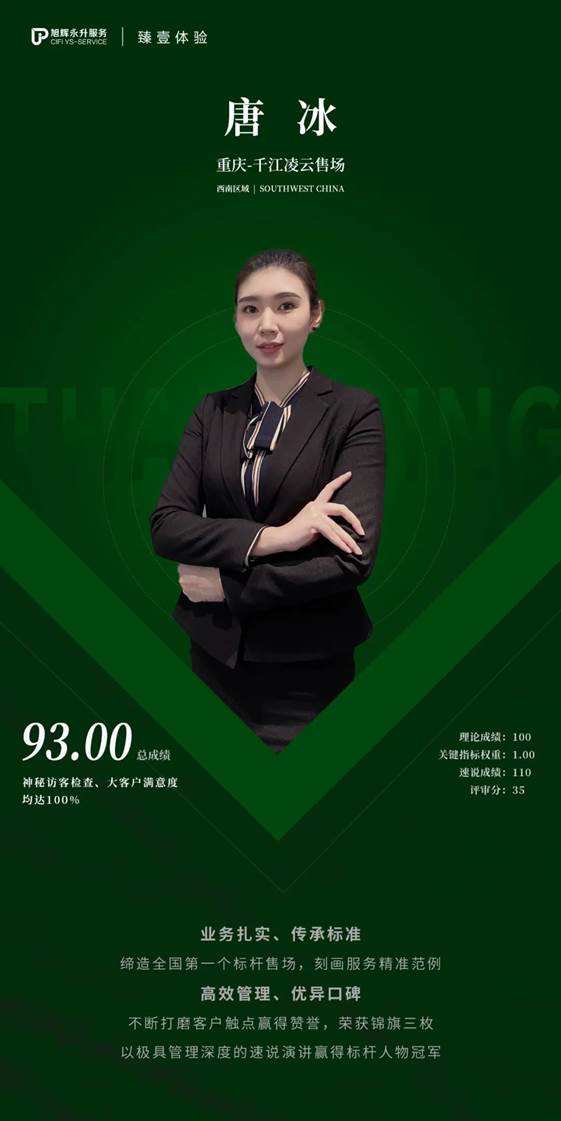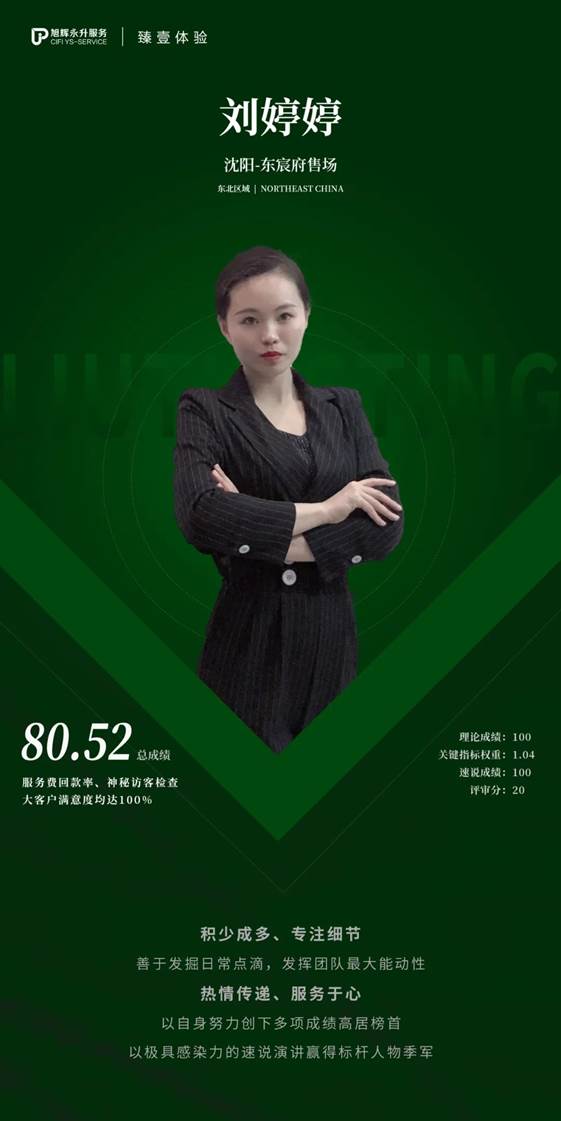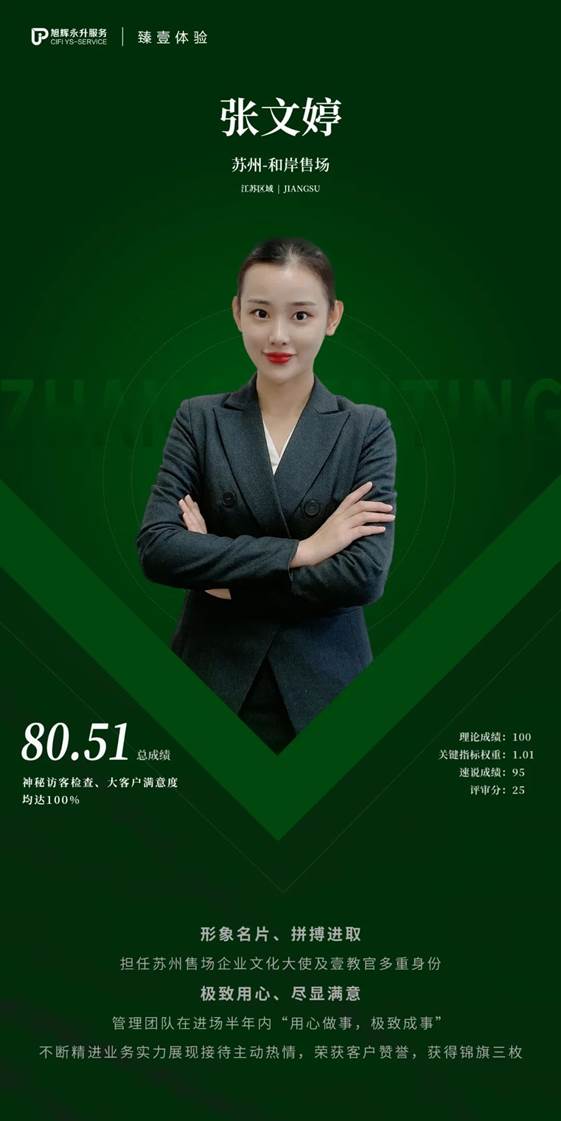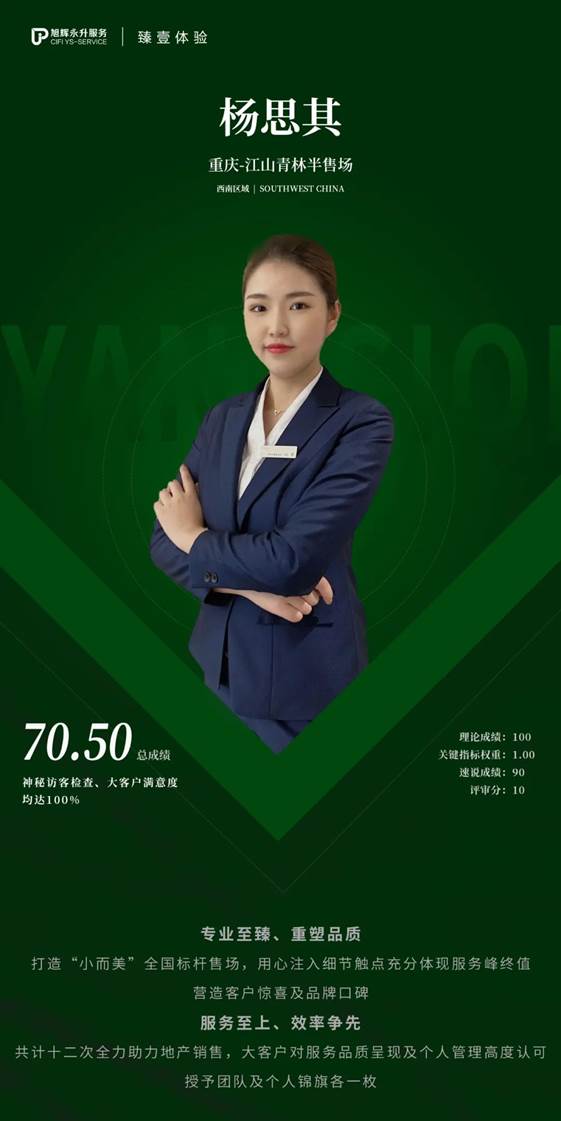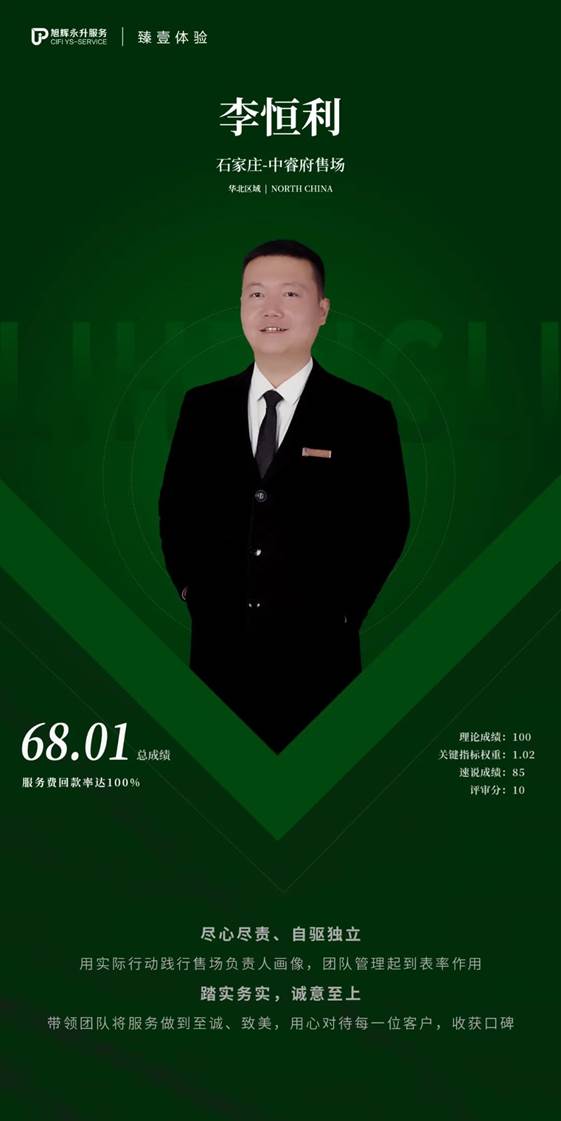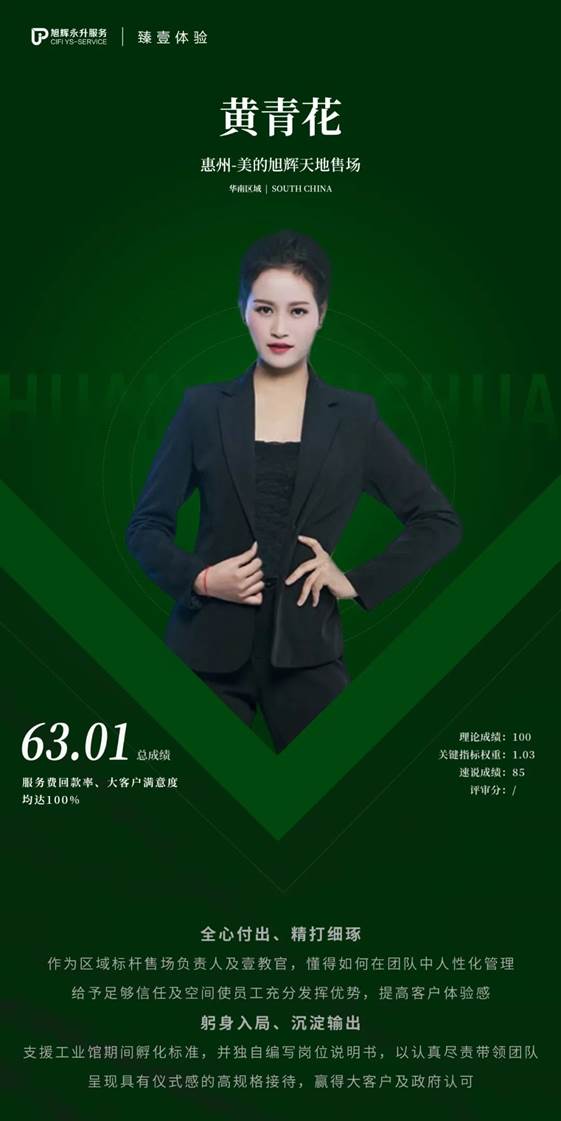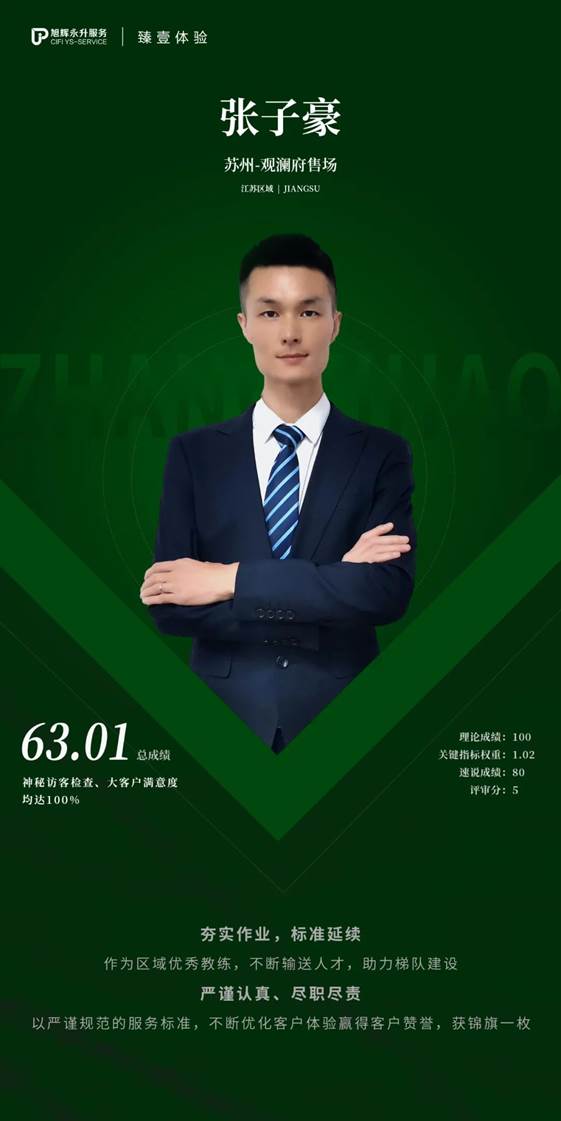 Perfect courtesy and lifetime respect
Experience of perfection
Excellent managers on the list not only represent
Excellent team management
But also highlights their professional value
In the future, we expect benchmarking people to play an exemplary role
Comprehensive implementation ability verification
Makes the Experience of Perfection continue to bloom wonderfully
Enables breakthrough innovation in competition
Improves the breadth and depth of service
Dedicated to bring high-end and exclusive experience
Of diversified innovative services to every customer!